Looking for an Entertaining Powerhouse Duo?
Our love is to perform! We are perfect for (but not limited to) restaurant/patio, bar/patio, biergarten, private occasions, parties, anniversaries, corporate events and virtual events.
Interested in hiring "Da Stube Buben"?
Hire Us!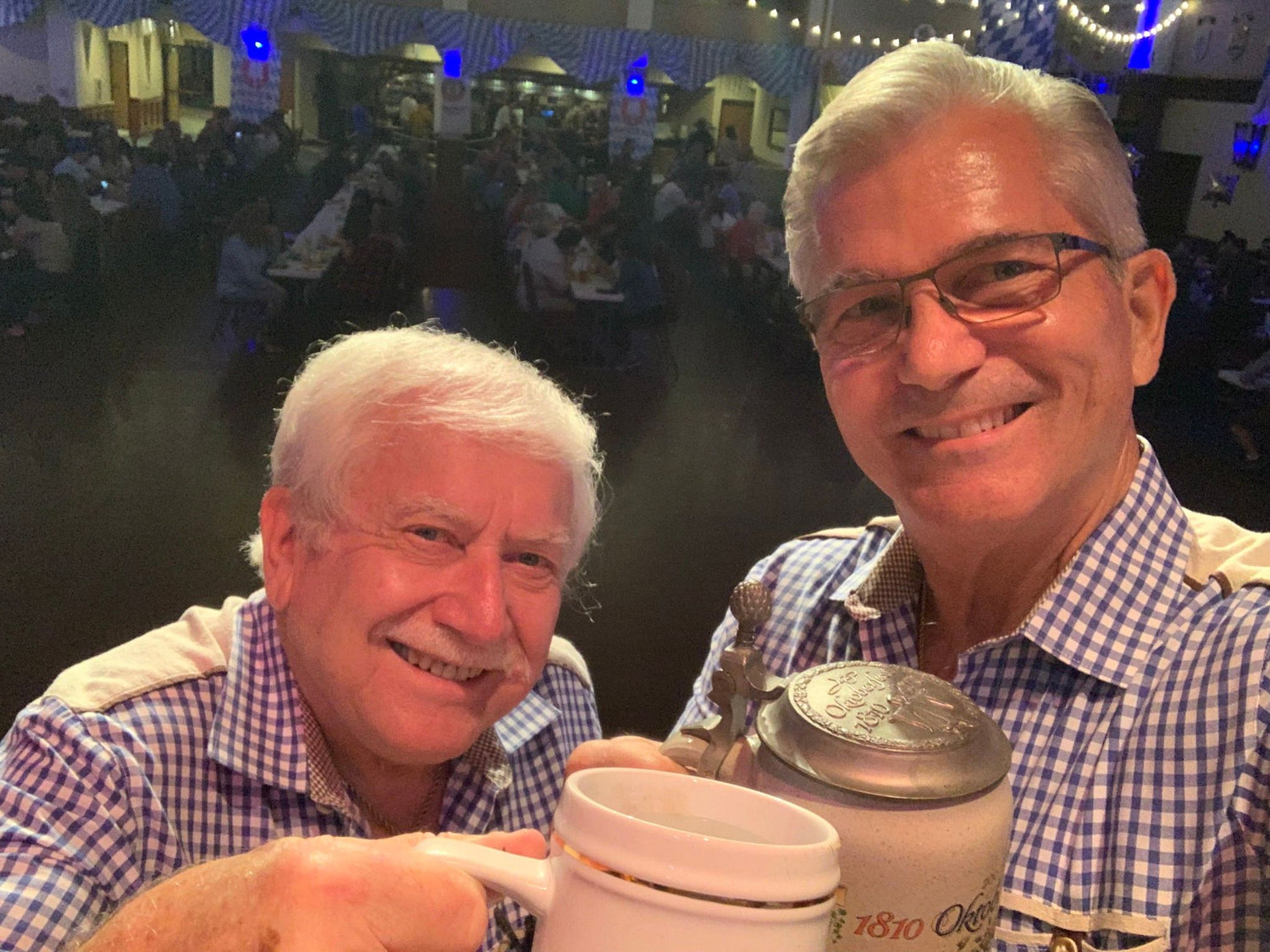 Meet Da Buben!
Da Stube Buben are an authentic German Folks Music Party Duo. We have nearly 4 decades of experience performing for audiences that range from small backyard Fest Parties (50 guests) to large venue Oktoberfests.
We pride ourselves in delivering the most current and legacy Fest music that creates a culturally genuine festive and fun environment for all ages.
Learn More
@dastubebuben
Da Stube Buben (German slang for "The Pub Dudes") are two crazy guys who love to perform music from their heritage and create a fun vibe at every event.
DaStubeBuben | Hooded Jacket
Regular price

Sale price

$42.00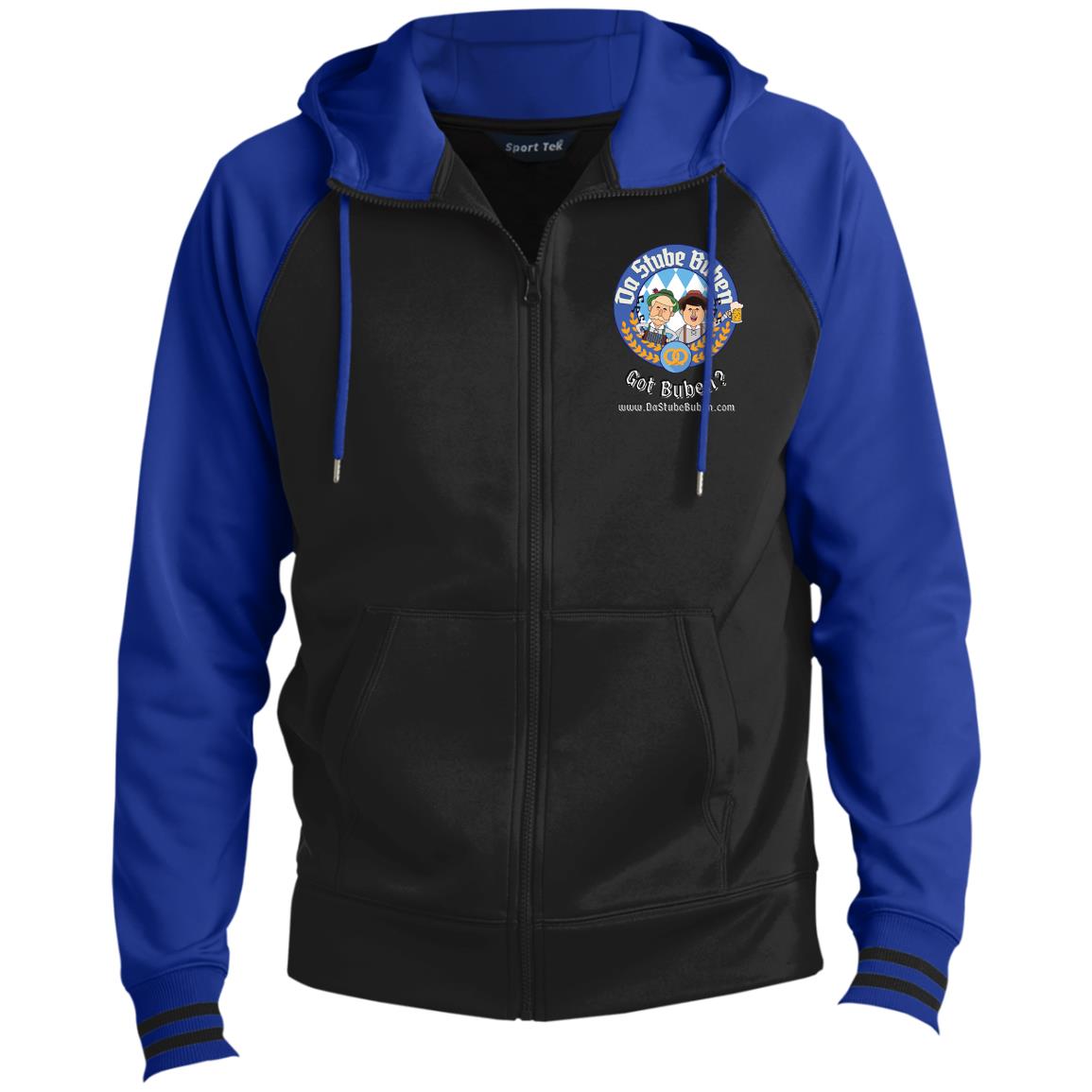 Jorgen Schlumpf - 3 time yodel olympics champion